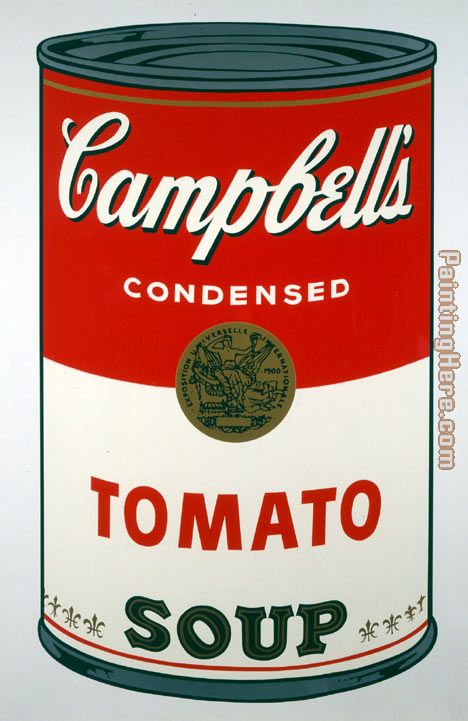 Starting July 23, UL's Paul & Lulu Hilliard University Art Museum will play host to "Copley to Warhol." This exhibition celebrates nearly 250 years of American painters and has copies of major works by people like O'Keefe, Inness, Durand, Peale and of course Copley and Warhol among others. UAM has this collection until Sept. 17 when it travels to The LSU Museum of Art in downtown Baton Rouge.
The New Orleans Museum of Art began with only 11 pieces 100 years ago. Today is has amassed more than 40,000 pieces of art and has 46 separate galleries with a valus of over $200 million.
The University Art Museum is the largest museum between Houston and New Orleans. It is open Tuesdays and Thursdays from 9 a.m. to 5 p.m., Fridays from 9 a.m. to noon, and Saturdays 10 a.m. to 5 p.m.
Read the Flipping Paper!
Click Here for the Entire Print Version of
IND Monthly